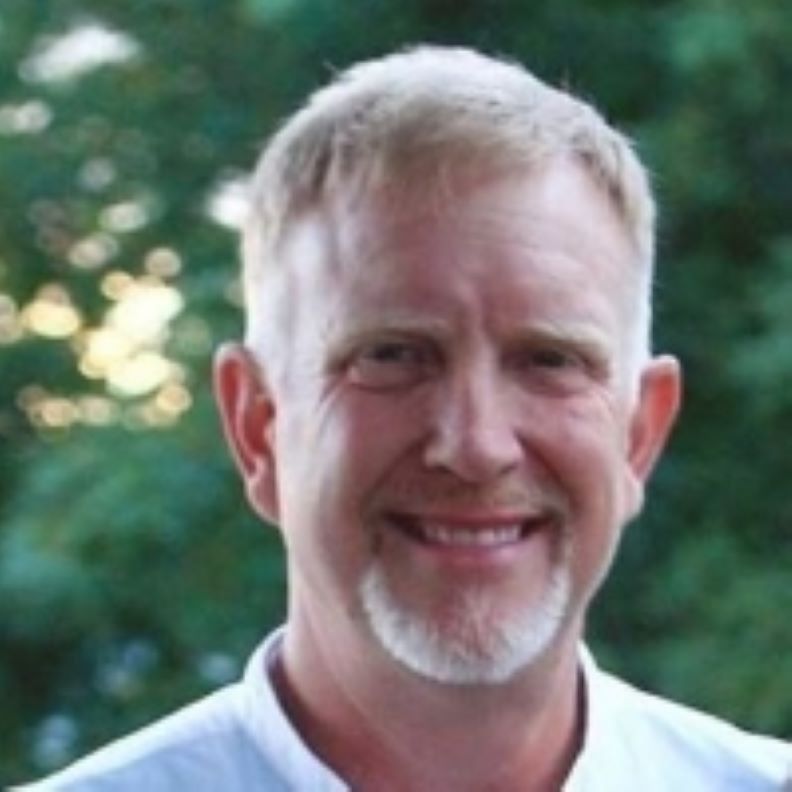 Roger Wright, Pastor

Roger is currently a bi-vocational pastor, with a strong desire to help lead New Life Church in a relaunch campaign. His true passion is to see people find and pursue their God-given purpose. He desires to help New Life Church grow in their love for Christ, and to share that love with their surrounding communities.
Roger and his wife Tammy have been married almost 30 years. The two have lead ministry teams in several locations throughout Oklahoma, Missouri and Indiana. Together they have served 10 years as a youth pastors, 5 years as an associate pastor and most recently 7.5 years as a lead pastor.
Roger is dedicated to see new believers come to be fully devoted followers of Christ. Together they have three children, Isaac (22), Asher (19) and Shae (19), all currently attending North Central University in Minneapolis. In his free time, Roger enjoys traveling, playing golf, and being with his family.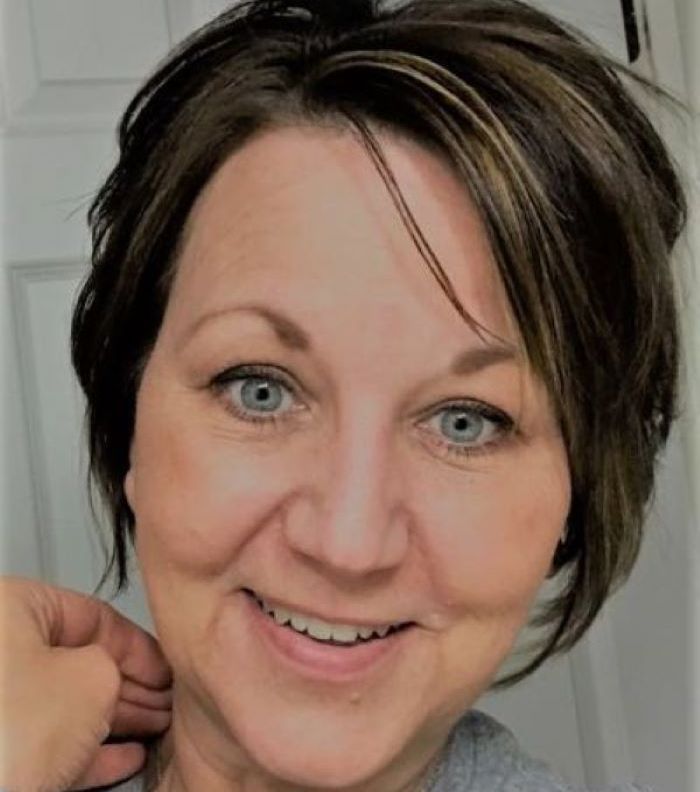 Tammy Wright , Hospitality and Children's Coordinator
Tammy has been a source of support to Roger for over 20 years of ministry. She is gifted in the area of hospitality, administrative support, as well as Children's Ministry. She oversees the coordinating of volunteers, as well as outreach and women's ministry. She loves to decorate, be creative, and connect with people, especially if it's over a cup of coffee.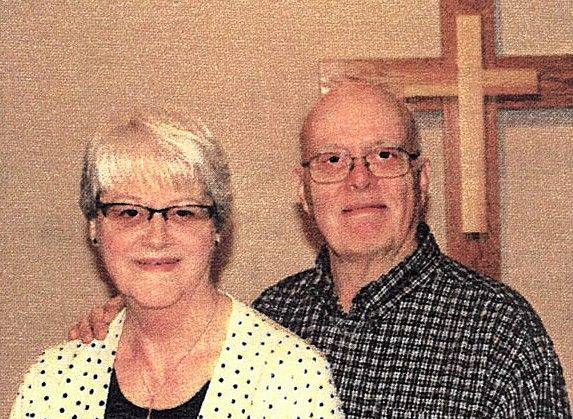 Sue Prince, Bookkeeper

Sue serves as New Life's bookkeeper, however, she does much more than just take care of the books. She is also a great help in keeping the church office and Pastor Roger in line. As a retired bookkeeper for her family farm and municipal clerk, she now uses her experience and gifts to serve New Life Church. She has been married to Roger for 43 years, and together they have four sons, 12 grandchildren, and four great grandchildren.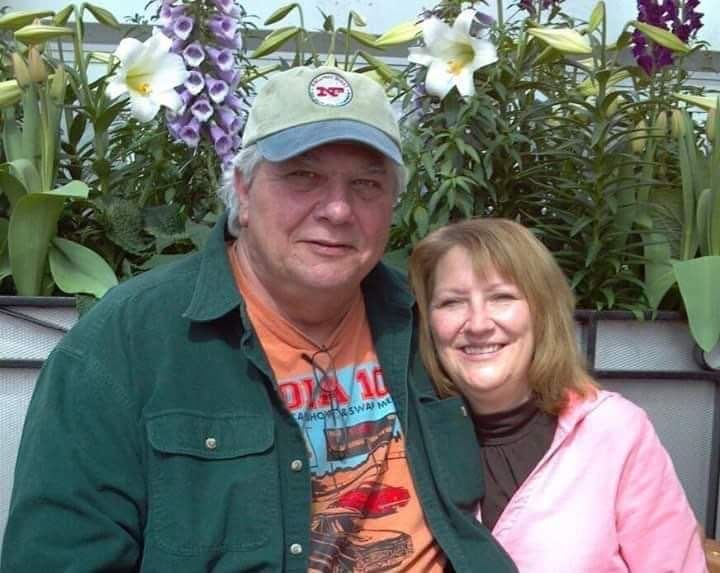 Pete and Karen Campbell are currently overseeing the operation of Joseph's hope food pantry. They have been married 41 years. and have two children and four grandchildren. Karen's grandparents lived in Plainfield and her parents were raised in Plainfield, so she spent many summers as a child in Plainfield.
They now live in Waupaca, and are members of New Life Church. They Love serving people and have a huge heart for the ministry of Joseph's Hope food pantry.