Joseph's Hope was established over 10 years ago, to simply be the hands and feet of Jesus to our community, and an extension of God's love. Things happen: whether it's job loss, illness, living on a fixed income or a pandemic, crisis comes in many ways. We desire to assist people in stretching their grocery dollar. We believe in the power of community, collaboration, and partnerships, as these are essential to fulfilling our mission.

Joseph's Hope is currently working with the Hunger Task Force and Waushara County, to begin a drive thru distribution on the third Friday of every month.from 3-5 pm in the church parking lot. Please contact the church office if you are willing to volunteer or you may send donations to: Joseph's Hope Food Pantry, PO Box 218, Plainfield, WI 54966.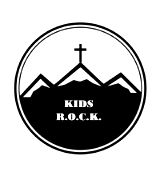 Kids R.O.C.K. Reaching Our Community Kids We desire to see children of every age learning about Jesus and loving Him. Classes are available for kids kindergarten through 12th, meal provided, 6 to 7 hour power on Wednesday. Come grow with us!

Wednesday Night Family Night @ 6 pm
Available for kids K-12th grade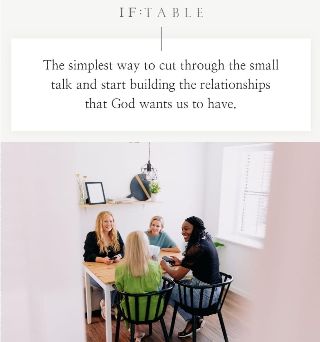 We invite women of all ages 13-100 to join us for 2 hours of connection & building relationships. Conversation happens over a meal with 4 questions with a different topic each month.
2 hours
4 questions
6 ladies (per table)

There is no commitment from month to month, just come when you can, as you are!
This is for those wanting to know more about God & those wanting to deepen their relationship with Him and ladies around you!

Second Tuesday of the month every month 6-8 pm for Ladies of all ages
Boys and Girls Missionary Challenge (BGMC) We are raising funds this year to drill a well for safe drinking water in an African community.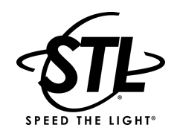 Speed the Light- Provides vehicles and other needed supplies for missionaries overseas.